Deliverability Defender helps you quickly and easily protect your sending reputation!
Here is what you can do with Defender...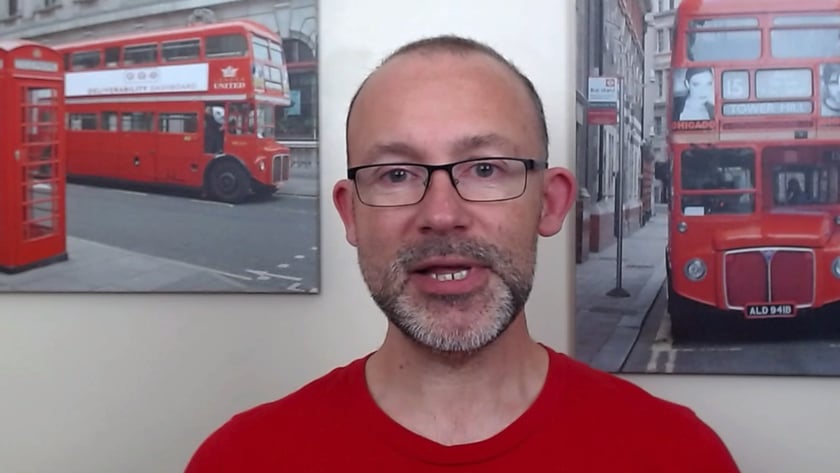 Deliverability Defender extends the Dashboard by providing automatic weekly or daily engagement and email status tagging to your contacts.
You can then use those tags to easily control who you send to and when based on their engagement. No more spending hours manually tagging from reports, or exporting your entire list and updating. Avoid the stress, wasted time and most importantly the mistakes and let Deliverability Defender take care of it for you.
Standard
Daily Tagging PLUS Provider Open Rates
Max
Daily Tagging PLUS Provider Open Rates
*Custom pricing available over 150K marketable contacts
Use Easy Engagement Management to Automatically Tag Your Contacts...
Defender Lite
– we take care of the criteria, all you need to do is:
Mail the

Green

contacts regularly
Mail the Amber contacts occasionally
Send the contacts that turn Red into re-engagement
Never send anything to the Bad contacts
Defender Standard & Max
– your contacts are tagged according to how recently they engaged:
Days: 0-7 | 7-30 | 30-60 | 60-90 | 90-120 | 120-180 | 180-365 | 365+
Also: Never Engaged, Older than 30 days
Plus additional tags for new contacts that are yet to engage
Use our simple graphs to identify trends, or dive deeper into the actual numbers if you prefer. 
Everything is broken down by email provider, so even if you just spot an isolated issue with one particular email provider, you can take immediate action before things get out of hand.
Not sure Deliverability Defender is for you? Give it a trial, we will do a one time tag of up to 5,000 contacts and a one time download and graphing of a months worth of provider open rates so you can see how the product works using your own list and live data.